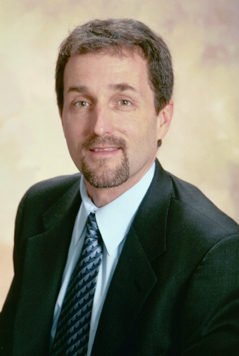 Robert J. Legier, P.E., offers clients 20 years of experience in construction management and the evaluation of complex construction disputes.  His experience encompasses a broad variety of projects, including: medical facilities, office buildings, dormitories, dining facilities, roads and utility systems, educational facilities, airfields, aircraft hangars, and waterfront structures.
Prior to joining Global Construction Services Inc., he served for 21 years in the United States Coast Guard, where he was heavily involved in design, construction management, contract administration, and facility operations and maintenance.
As a senior officer, he served as the Coast Guard's senior official for its Ocean Engineering Program, and then served as Chief Facilities Officer for the Coast Guard's only enlisted recruit training facility (aka "Boot Camp") in Cape May, New Jersey.  In both the public and private sectors, he has considerable experience in construction claims and claims avoidance, project scheduling, evaluating issues of delay, impact, disruption, acceleration, changed conditions, excessive directive changes, and loss of productivity.  Additionally Robert has experience in dealing with asbestos abatement, hazardous waste disposal and mold infestation issues.  He has managed completion of numerous surety loss projects on behalf of national surety firms.  His work with surety losses includes making an assessment of the uncompleted work, determining the cost to complete and the ability of the principal to perform, as well as monitoring the work of completion contractors.
Robert is a registered Professional Engineer in the State of Washington.  He earned a Bachelor of Science in Civil Engineering from the United States Coast Guard Academy and a Master of Science in Civil Engineering from the University of Illinois (Champaign-Urbana).