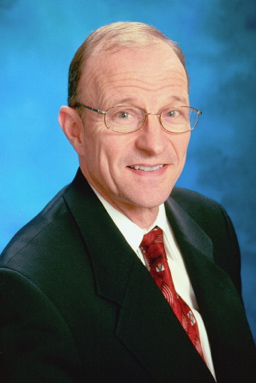 John T. Egbert, P.E., President of Global Construction Services Inc., is widely recognized as an expert in construction management, construction claims and disputes, and schedule analysis.  He has provided expert witness testimony before various courts, boards of contract appeal, and alternative dispute resolution panels.
John has over 25 years of experience that encompass engineering, project management, surety loss management, contract administration, and dispute resolution.  He specializes in the use of Critical Path Method (CPM) scheduling techniques for complex delay and disruption claims.  He has prepared claims on behalf of contractors and subcontractors involving many different types of work including earthwork, concrete, steel erection, HVAC, piping, electrical, fire alarm, controls, water intrusion, and mold and asbestos abatement.
John has defended similar claims brought against owners, sureties and design professionals. In the case of surety losses, he has extensive experience in assessing the status of unfinished work and the principal's ability to complete the work, analyzing known and contingent liabilities, and then managing the contracts needed to complete the work in the most cost-effective manner.  His clients have included national law firms, most of the major surety companies, contractors, subcontractors, government agencies, private owners, architects and engineers.
Past projects have included schools, hospitals, prisons, public buildings, office buildings, highway construction, power plants, light industrial facilities, water and wastewater treatment plants, and material handling facilities.
John is a registered Professional Engineer in the state of Alaska.  He holds a Bachelor of Science degree from the United States Coast Guard Academy, a Masters Degree in Structural Engineering from Stanford University, and the Degree of Engineer from Stanford University.