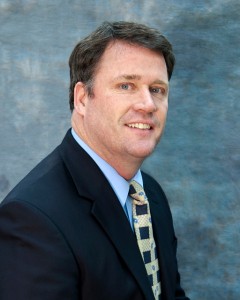 Jonathan P. Milkey has over 20 years of experience in construction, program, project and facility management.
Prior to joining Global Construction Services, Inc., he served for over 22 years in the United States Coast Guard where he gained experience in facilities design, construction management, facility capital asset management, contract administration, and facility operations and maintenance. As a senior officer, Jon served as the Assistant Division Chief for the Coast Guard's Pacific Area Civil Engineering Program and as the Executive Officer of Coast Guard Base Seattle responsible for logistics and operational support (engineering, housing, personnel, medical, security).
In both the public and private sectors, Jon has a multitude of experiences in all phases of construction beginning in the planning phases throughout construction completion and closeout. Accompanying his planning, design and construction experience is his experience with project scheduling, identifying delay and impact issues, addressing and resolving construction claims, and exposure to construction changes. He has managed completion of numerous surety loss projects on behalf of national surety firms including completing construction work with current or completion contractors, identifying uncompleted work and determining/validating cost to complete.
Jon earned a Bachelor of Science degree in Civil Engineering from the United States Coast Guard Academy and a Master of Science degree in Civil/Environmental Engineering from the University of Illinois (Champaign-Urbana). He is a registered Professional Engineer in the State of Wisconsin.