Global Construction Services, Inc. offers project management services to contractors, subcontractors and owners engaged in construction projects.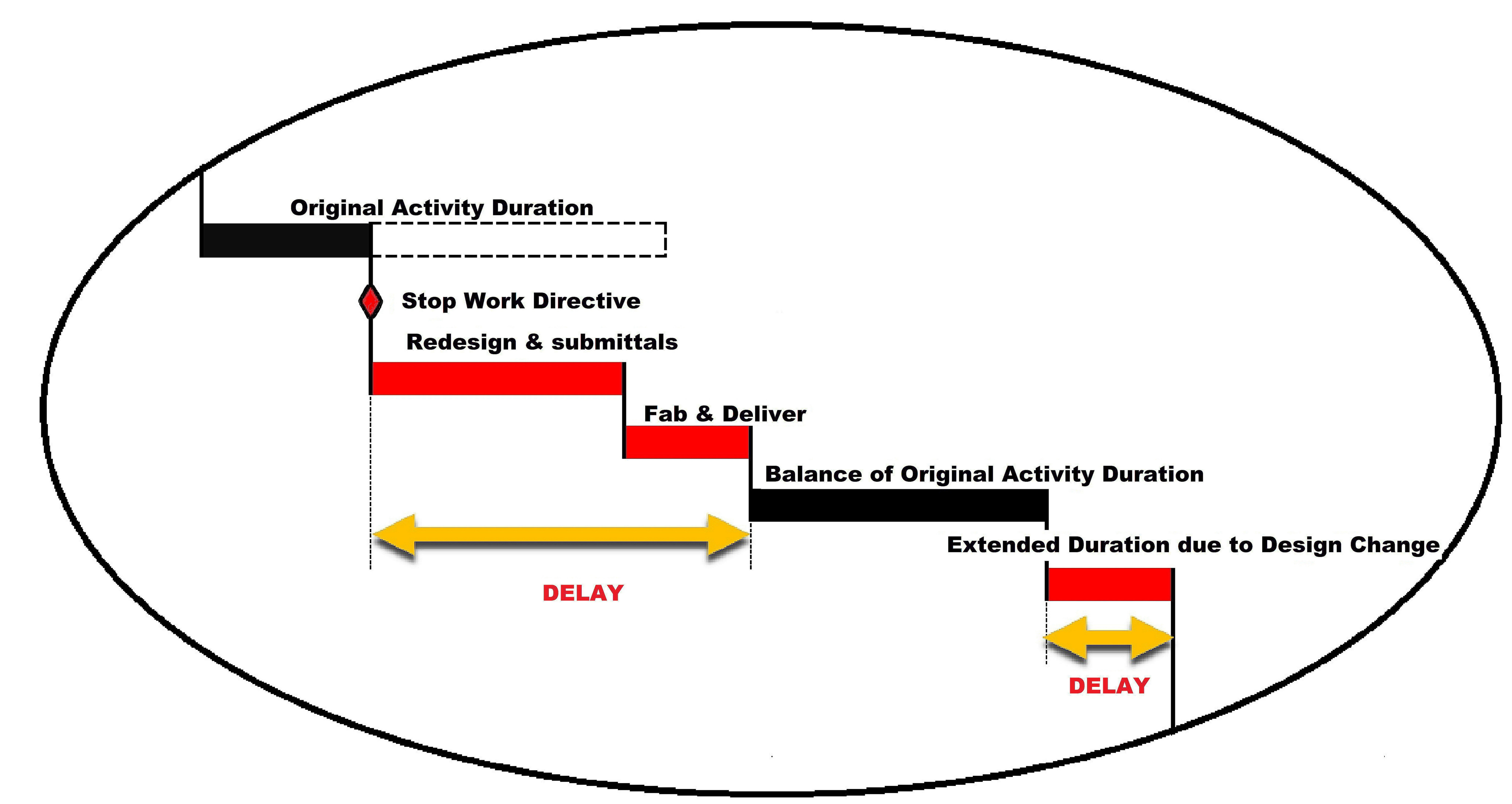 Typically we assist in the development of an initial or baseline schedule with manloading and cost loading as appropriate.  We perform schedule updates and insert change order activities and delays into the schedule in order to reflect the actual or as-built conditions.  This allows us to determine the prolongation and assess the impact that changes and delays have on the critical path in a contemporaneous fashion.
Whether representing an owner or a contractor, we believe that the ability to identify the schedule prolongation caused by changes or delays enables either party to make intelligent and cost effective decisions during the execution of the work.   This proactive approach avoids the very costly pitfall of waiting until the end to "figure it out".
We offer guidance to contractors in terms of establishing field procedures for tracking the daily progress of work activities, tracking change order or force account costs, and we assist in preparing the contractual change order notices and documentation.